Rules & Prizes
FIRST IMAGR PHOTO CONTEST
The image you have to engrave for this contest: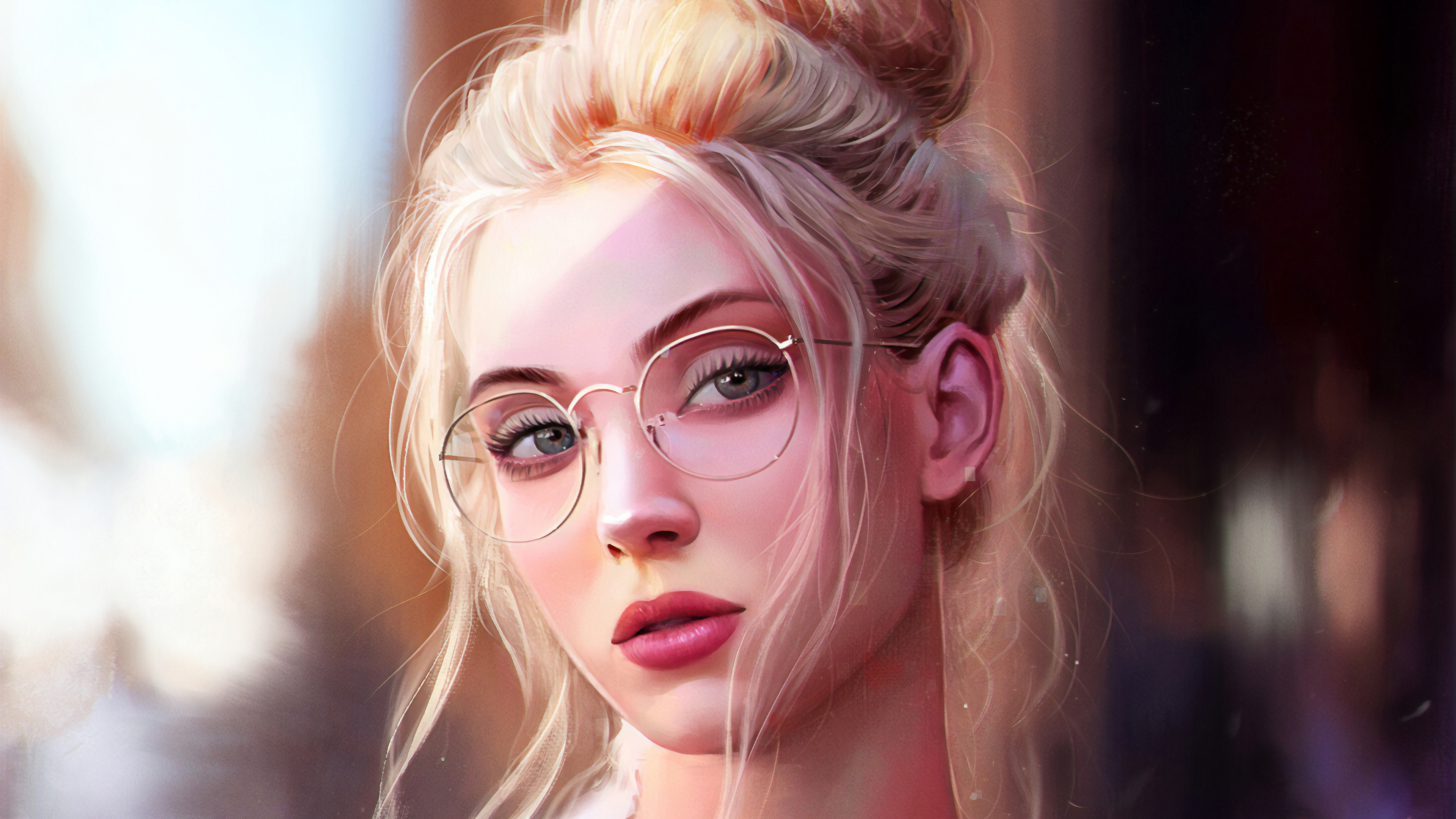 Download here
Contest Start: 12/02/2020
Contest End: 12/16/2020
Deadline: 12/09/2020
HOW IT WORKS:
Prepare the given image with imag-r.com
Register an Account under "Log In" in the right upper corner.( only Mail and Username )
Upload your Image. After we proofed it, it can be voted.
You can vote for every uploaded Image once.
You can only reach in 1 Image. If this is approved, it's done.
PRIZES
1. Place: Any Bundle from our Shop
2. Place: Any Bundle up to 10$ from our Shop
3. Place: 5$ discount code for our Shop